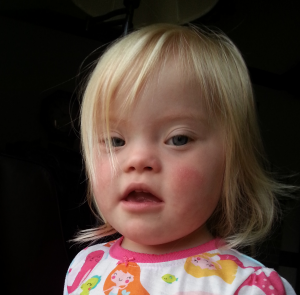 DSACO is offering new and expectant parents of babies with Down syndrome the opportunity to connect with trained parent mentors who share the same or similar life circumstances.  First Connect is modeled after First Call, a program designed by the Down Syndrome Congress of Massachusetts.
Our First Connect Parent Mentors:
Are trained volunteers available to listen, share resources, and provide current and valuable information to a new or expectant parent
Have a child with Down syndrome who is a least 2 years old
Will commit to one year of service to a new parent
New Parents receiving a prenatal or postnatal diagnosis will have the opportunity to:
Connect with a trained parent mentor
Receive support and guidance during the first year following birth
Receive accurate and up-to-date information
For additional information about this program or to request a Parent Mentor, contact Program Coordinator Carey Eash at ceash@dsaco.net.