Join the Southeast Play Group!
For families of children 8 and under with Down syndrome. Siblings are welcome to attend!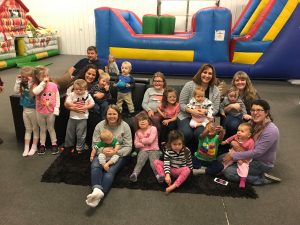 Come join us for some winter fun!
The February Meeting will take place at AHA Children's Museum
313 S. Broad Street, Lancaster OH 43130 
Admission is free for DSACO members 8 and under.
Southeast contact:
Renee Wolfe at reneewolfe0812@yahoo.com or 740.412.0765
RSVP for the January event to Renee by no later than Thursday, February 15th.