Led by facilitators Malerie Torres and Michelle Long, this resource group welcomes sibs ages 6-12 who are interested in meeting, sharing experiences, and having fun!
Bi-weekly Mondays, 6:30 – 8:00 pm
September 11th– October 30th
DSACO Office
Fee: $10.00
Monday, September 11th
Monday, September 25th
Monday, October 16th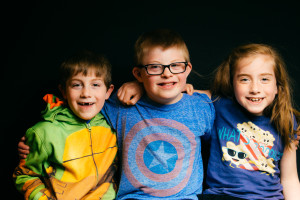 Monday, October 30th
Unless otherwise indicated, meetings are at the DSACO Office.
To register, contact Rachel Berens at rberens@dsaco.net or call the DSACO office at 614-263-6020.