This meeting is open to parents of infants and toddlers ages 0-4 with Down syndrome. Refreshments and childcare will be provided.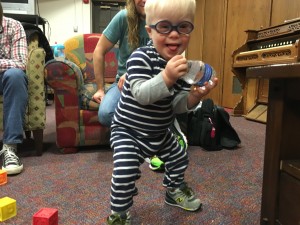 Meets on the 4th Monday of the month from 6:30-8:30 p.m.
Worthington United Methodist Church
600 High Street
Worthington, OH 43085
The February 2018 meeting will feature a speaker who will address the CarePartner Program.
For more information, please contact:
April Horne at Aprilhorne624@gmail.com or (740) 360-7093
Angela Buddendeck at Cookieparty@yahoo.com or (937) 313-1306