Join the Eastside Play Group!
For families of children 6 and under with Down syndrome. Siblings are welcome to attend!
Meets on the 3rd Saturday of the month from 10:30 a.m.-noon.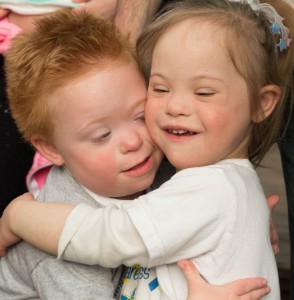 Our July get-together will be spent enjoying the Rachel Coleman Signing Time Concert. Be sure to purchase your tickets at http://www.ticketmaster.com/for this great event. 
August Meeting: Saturday, August 19, 2017     10:30-Noon
Fairfield County Library Northwest Branch
2855 Helena Dr.
Carroll, OH  43112
Eastside contact:
Renee Wolfe at reneewolfe0812@yahoo.com or 740.412.0765