Join the Eastside Play Group!
For families of children 6 and under with Down syndrome. Siblings are welcome to attend!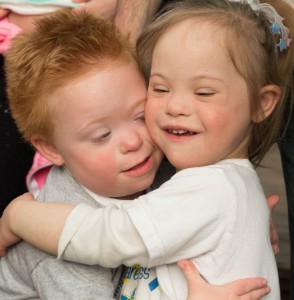 Come join us for some afternoon fun!
November Meeting:
Saturday, November 18, 2017     12:30 p.m. 2:30 p.m.
RSVP by November 15 to Renee Wolfe
Jolly Hoppers Indoor Bounce House and Play Center
730 S. Ewing St.
Lancaster, OH  43130
DSACO will provide this experience to our kids with Ds and their siblings under the age of 8.
Pizza and drinks will be provided.
"Hoppers" MUST wear socks!
Eastside contact:
Renee Wolfe at reneewolfe0812@yahoo.com or 740.412.0765