Join the Eastside Play Group!
For families of children 6 and under with Down syndrome. Siblings are welcome to attend!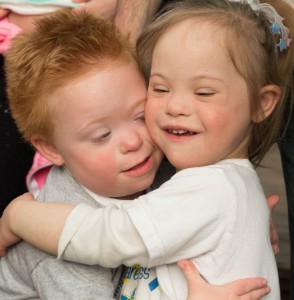 Come join us for some afternoon fun!
October Meeting:
Saturday, October 21, 2017     1:30 p.m. 3:30 p.m.
RSVP by October 18 to Renee Wolfe
AHA Children's Museum
313 South Broad Street
Lancaster, OH  43130
Admission free for DSACO members 8 and under!
Eastside contact:
Renee Wolfe at reneewolfe0812@yahoo.com or 740.412.0765